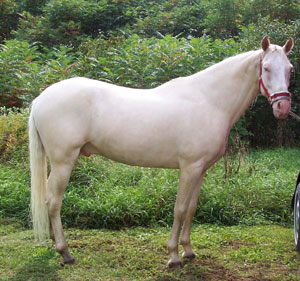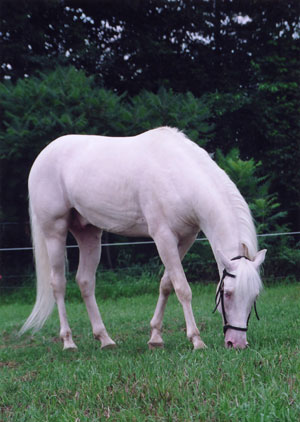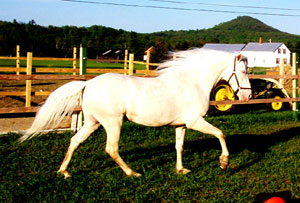 Silencio's 2005 colt

Don Fabio

Silencio's 2005 filly.    Our Very own:

Joni's Silky Moon Ride  # 46,374


She is a little thicker then Misty.












































Silky in 2006











2005  Silky    a couple of weeks old


Silky 2005


















Silky

July 2006
Silencio's 2004 colt

Herchicero

Silencio's 2003 filly

Solena

Silencio Quieto de Luneta  #30,622  cremello

Silencio's 2005 filly   Our very own.

Joni's Misty Moon

#44,253


She is  very big, and fast.   Largo mare.
  Misty  2004





Misty


2005







Misty 2006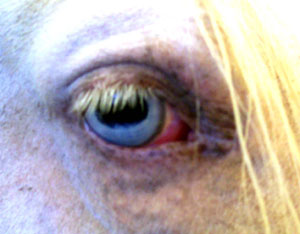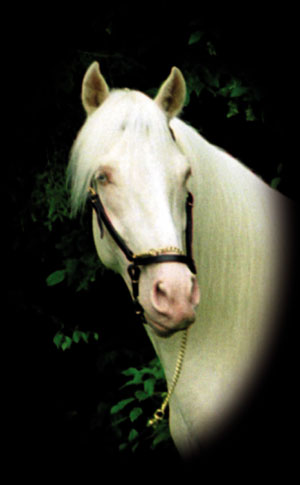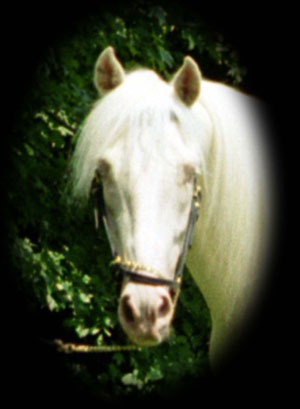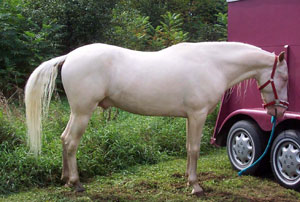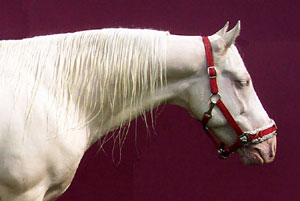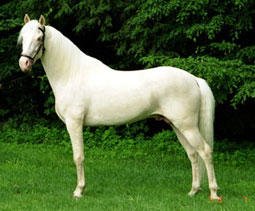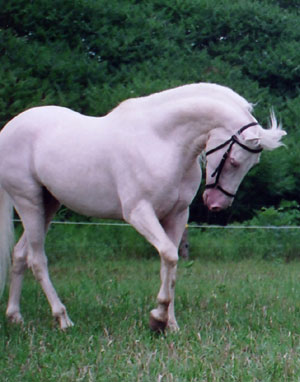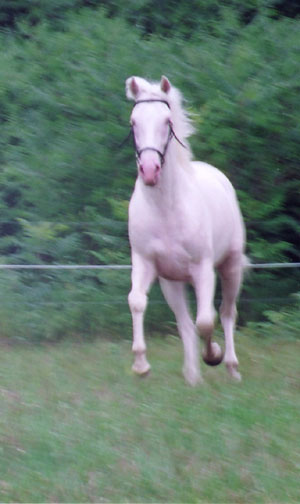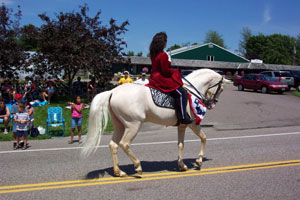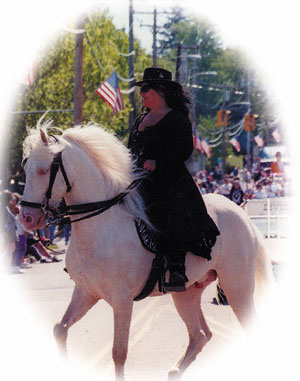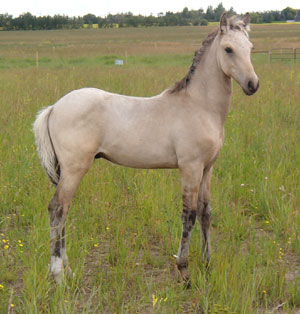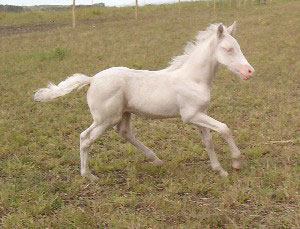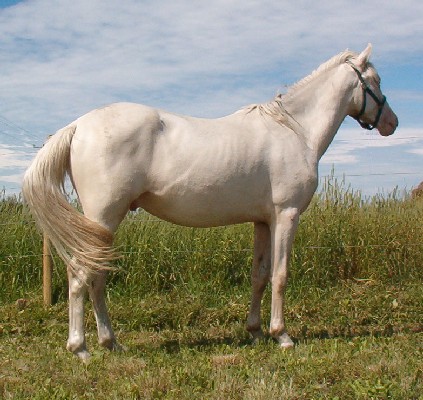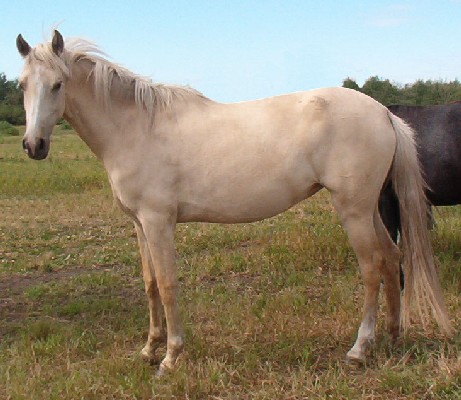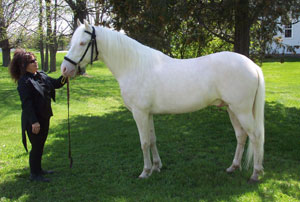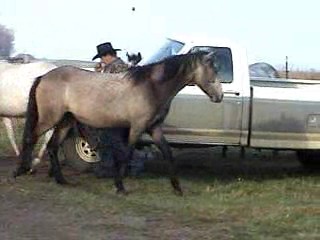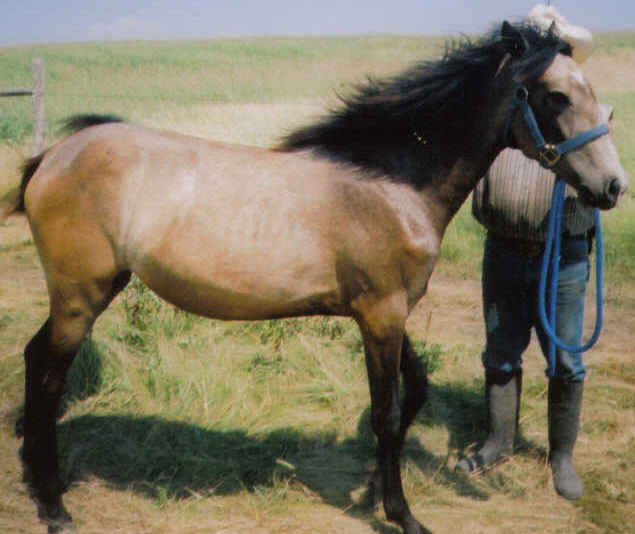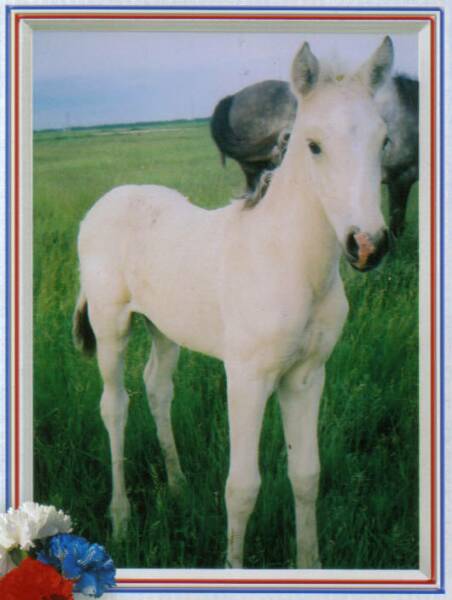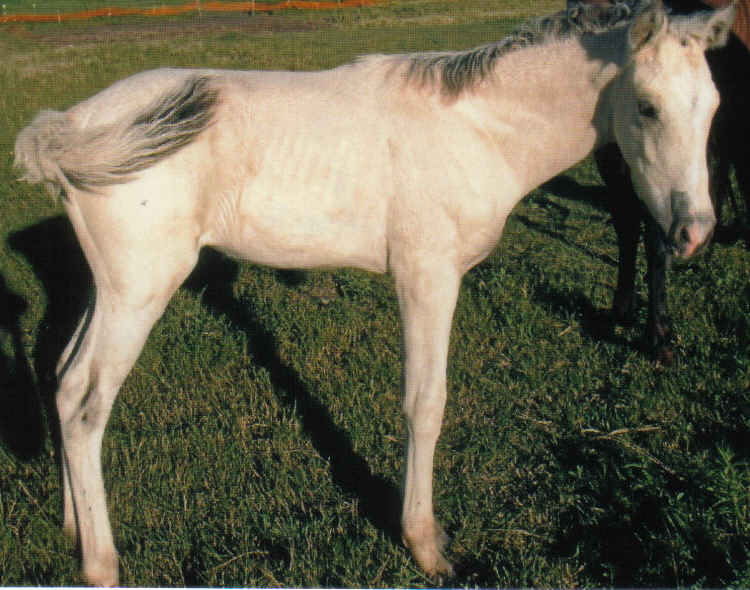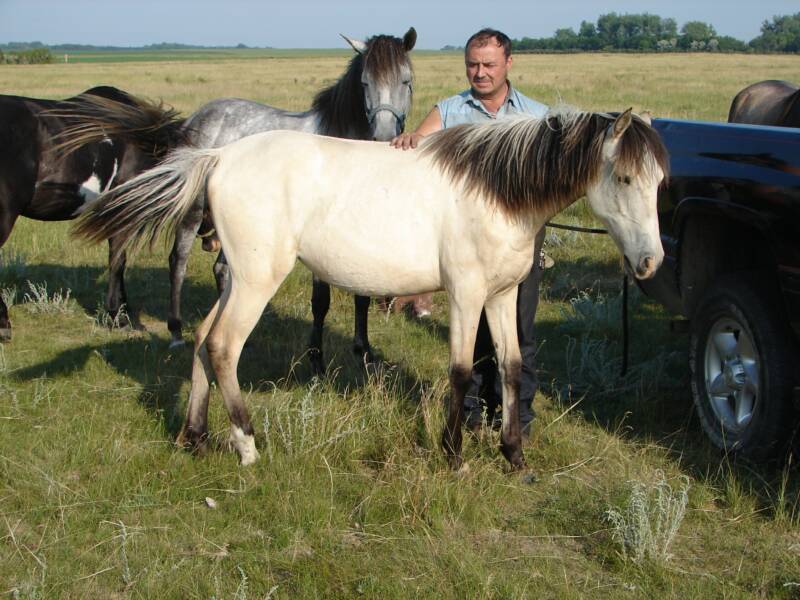 Represents the "Cremello" In the book "The Crystal Ball Of Equine Color" and the Paso Fino Breed in "Searching for the Perfect Horse" Silencio does possess dun factors, and he throws this in his foals. Will be used as the cover horse for the book "Horse Tales" Horse stories.